Adventure 1 are excited to announce that Argentina will join the World Cup circuit in 2023. Experienced events management company Senda Huarpe Aventura will host two A1 events, with their spring 24 hour race doubling as the Argentina World Cup Stop. Teams will explore the wilds of Argentina with a chance to qualify to represent their nation at the World Cup Final later in the year.
Senda Huarpe Winter Edition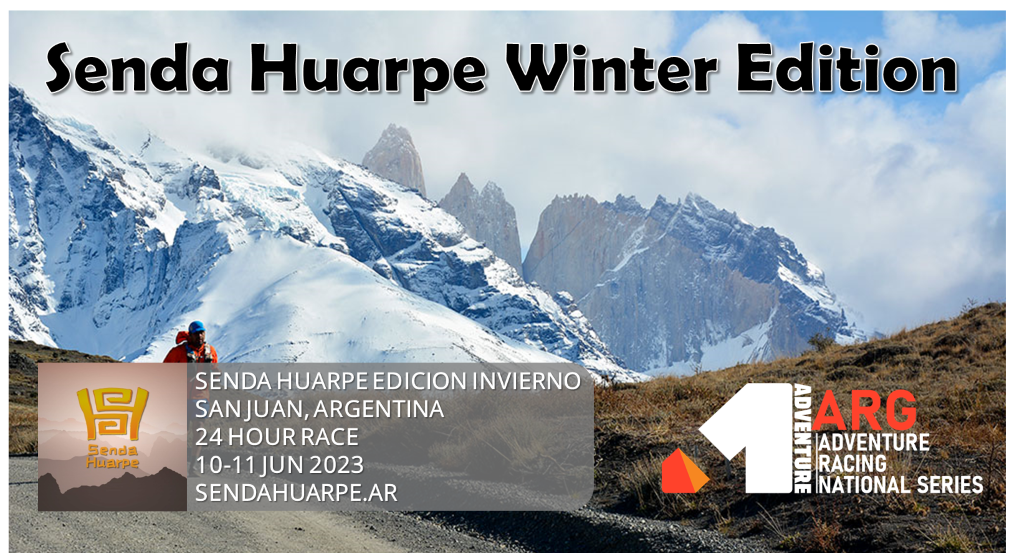 La edición Invierno se caracteriza por la rudeza del clima. Será una carrera estratégica, donde la navegación jugará un papel fundamental en el avance de los equipos.
The winter edition of Senda Huarpe is characterized by the harshness of the climate. It will be a strategic race where navigation will play a fundamental role in the progress of the teams.
Senda Huarpe Spring Edition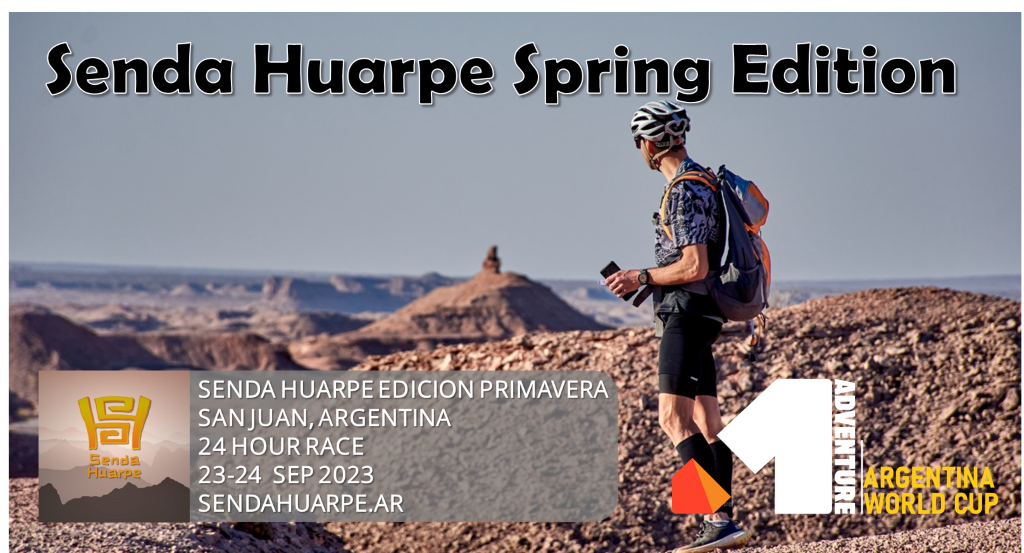 La edición primavera conjuga mucha agua con mucho desnivel. Sin dudas será la edición mas dura y competitiva porque los equipos pelean por el trono final.
The spring edition of Senda Huarpe combines a lot of water with a lot of rough terrain. It will undoubtedly be the toughest and most competitive edition because the teams fight for the final throne.