GOVERNANCE
In accordance with section 3.9 of the FISO General Statutes, the Technical Committees are responsible for creating the policies, guidelines and systems for developing competitions worldwide, and to work with the Competitions Committee to implement development programs and events in each sport discipline.
Sub-committees, if appointed, investigate, study, and recommend to the Technical Committee any matters referred. The members of a subcommittee may be persons selected from inside, or outside the technical committee membership.
Members of the FISO Central Board are non-voting members of each Technical Committee. SOURCE.
ADVENTURE RACING TECHNICAL COMMITTEE
Chair: Arancha Alamo (ESP)
Deputy Chair: Liam St Pierre (AUS)
Directors: Josue Stephens (TAN), Marissa Remigio (PHI)
CONTINENTAL REPRESENTATIVES COMMITTEE
Chair: Bruno Rey (FRA)
Deputy Chair: TBC
Africa: Emmanuel Manase (TAN), Graham Bird (RSA)
Americas: Victoria Castillo (ECU), Mr. Peter Dobos (CAN), Mike Garrison (USA)
Asia: Shamsuri Latif (MAL), Dave Tully (SGP)
Europe: TBC (IRL), Antonio de la Rosa (ESP)
Oceania: TBC (NZL), Rob Preston (AUS)
ATHLETES COMMITTEE
Chair: Kym Skerman (NZL)
Deputy Chair: TBC
Africa: TBC (RSA), TBC (TAN)
Americas: Rebecca Rusch (USA), Bob Miller (CAN)
Asia: TBC
Europe: TBC
Oceania: Nathan Fa'avae (NZL)
RACE DIRECTOR COMMITTEE
Chair: Erik Agostinelli (FRA)
Deputy Chair: TBC
Africa: TBC (TAN), TBC (RSA)
Americas: Camila Anicolau (BRA), Jeff Leninger (USA), Jean-Thomas Boily (CAN), Pedro Lavinas (BRA), Pablo Salguero (ECU),
Asia: Shaukat Sikand (IND),
Europe: Pedro Pinto (POR)
Oceania: Warren Bates (NZL), (AUS)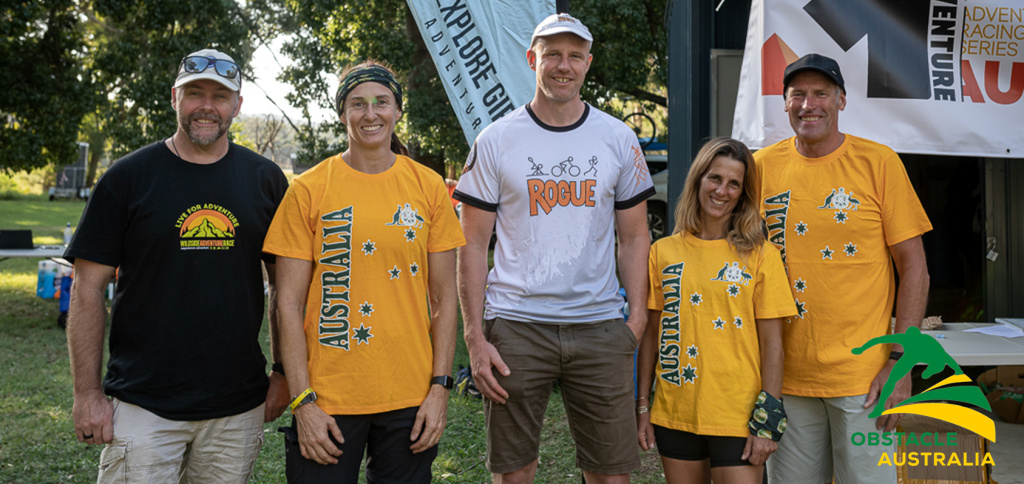 OBSTACLE SPORTS GOVERNANCE STRUCTURE