The New Zealand team put on a master class to win True West Adventure Race in 33 hours.
Team No Idea (NZL) prove that they indeed had some idea, with a convincing win at the inaugural A1 World Cup Final, True West, over the past weekend. The young team burst onto the adventure racing scene earlier this year placing at the GODZone expedition race and confirmed their ability by winning the World Cup final.
Hosted in the Franz Josef Glacier region of New Zealand's South Island, the spectacular course included high alpine passes, grade 3 wild water rivers, temperate forests, and remote wilderness. Known for its rugged nature and fickle weather, the South Island delivered spectacular conditions over the weekend of racing.
With a course set by seven-time world champion Nathan Fa'avae, teams were experienced a true test of adventure racing skills.
"It's been something I have been thinking about for a decade, an annual 48-hour event on the West Coast of the Southern Alps, famous for remote wilderness, endless adventure, and special people," said Fa'avae. "We chose Franz Josef to launch the event, I have raced in over 30-countries, and I can't think of another place that has such diversity in such a compact area. Epic only begins to describe it."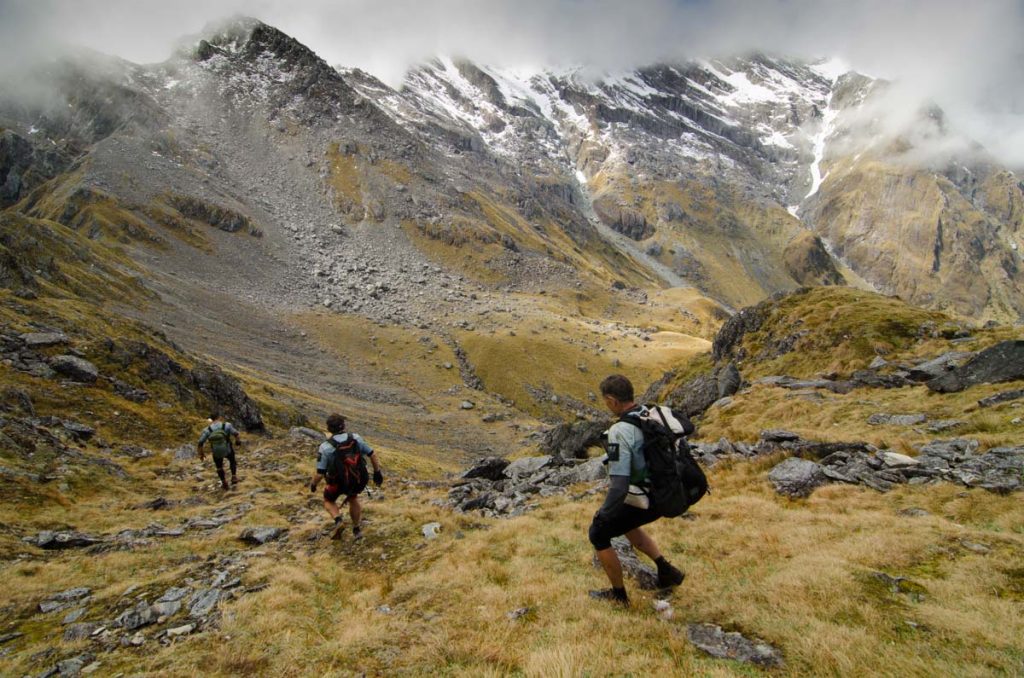 It's unusual to see a 48-hour race with only four stages, however the long stages gave the race an expeditionary feel. Team No Idea exchanged the lead multiple times throughout the first alpine hiking stage. Team Fear Youth pushed hard at the front of the race with Tiki Tour, Kumho and Tiger Adventure NZ hot on their heels. No Idea made their move during the packraft paddling sections late on the first day exiting the stage after 13.5 hours and never relinquished the lead. Their winning prize includes a free entry to the European World Cup, the Sud Raid, in France next August.
The battle for second and third was fierce. Highly experienced Tiki Tour, whose achievements include a win at GODZone and a fourth place at Eco Challenge Fiji, took second a little over two hours behind No Idea. Fear Youth looked to have third place comfortably in the bag when navigational challenges on the final packrafting check point opened the door for Tiger Adventure NZ. A fierce battle over the final mountain biking leg ended with Tiger Adventure NZ crossing the line one second ahead of Fear Youth after 36 hours of racing. Fear Youth, who average just 18 years in age, gave notice to more experienced teams.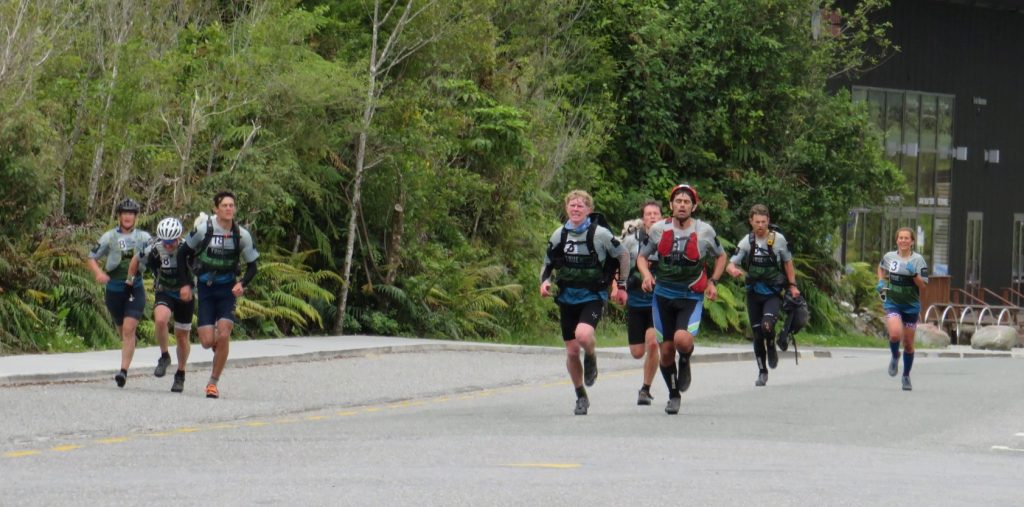 True West showcased highly competitive racing, captivating online tracking, and a spectacular course, establishing itself as a major world-class event that will attract international teams for years to come.
"Every True West event will be mind-blowing. You can't deliver a course on the coast and travel through these places without being changed in some way," said Fa'avae
True West A1 World Cup Final is set to return from 7-10 December 2023 concluding the A1 World Cup series which includes Canada, Brazil, Czech Republic, Columbia, Portugal, and Argentina. The 2023 season kicks off with A1 World Cup USA this weekend, hosted by AR Georgia. Stay up to date with this and all the Adventure 1 Series racing through 2023 on the A1 World Cup page.
About Adventure 1
Adventure 1 is the premier international adventure race producer that supports and promotes local, national, and international athletes, events and race directors. Adventure 1 started in 2017 establishing the first national adventure racing series in Australia, quickly expanding to New Zealand and South Africa. Adventure 1 now hosts a series of World Cup events including the World Cup Final, True West, and World Championships, GODZone.
About True West
True West is the newest event in Nathan Fa'avae's Ten Events portfolio of adventure races. The location on the West Coast of New Zealand's South Island is one of the roughest and most remote places on earth. The Southern Alps climb steeply from wind swept beaches through lush rainforest to alpine tundra, with incredible gorges, white water rivers, glaciers, and snow fields. Teams need to be self-reliant and well quipped to survive the weather that materialises from the Tasman Sea. The West Coast is unpopulated, untouched, and untamed.
Press Contacts